Publication: Our Mythical Hope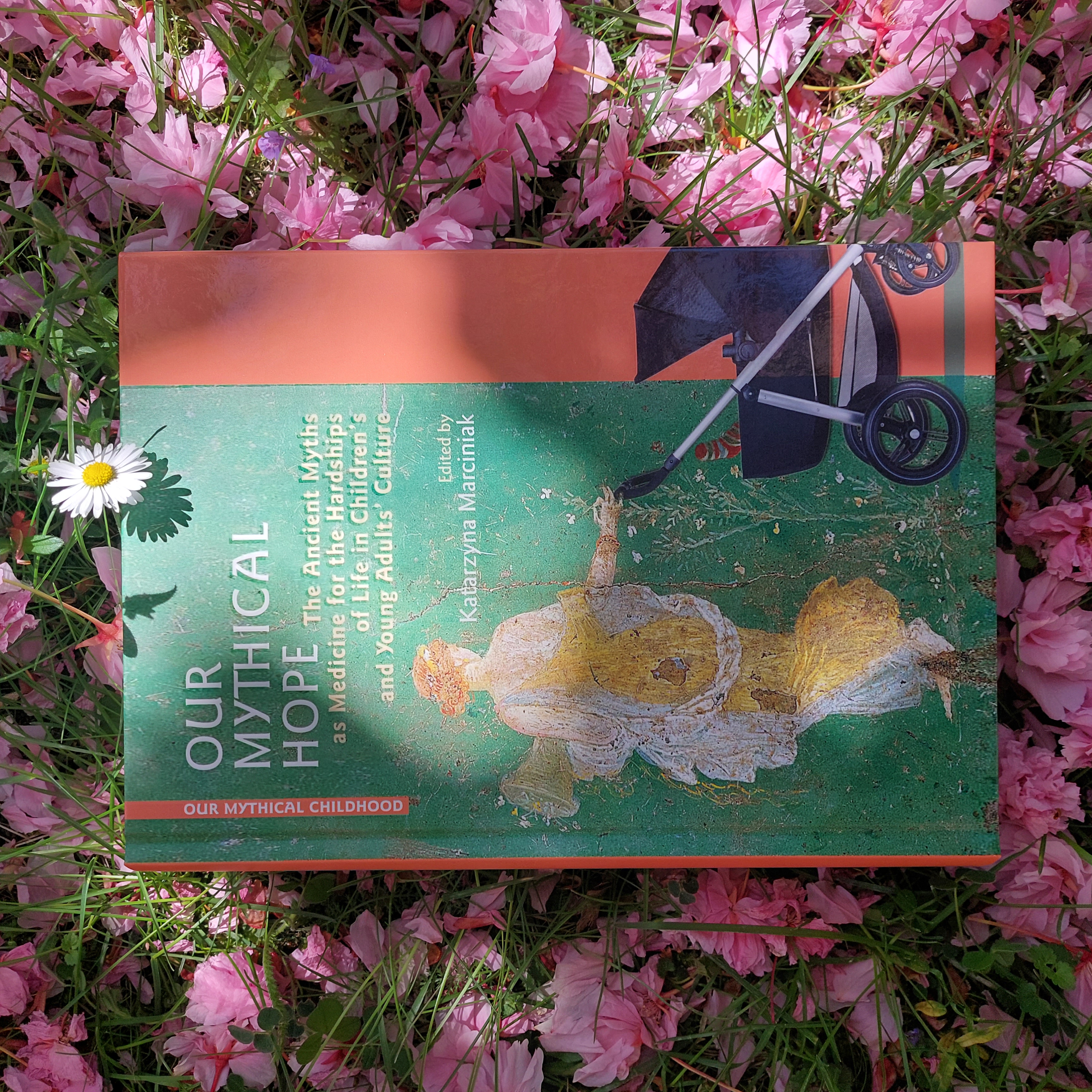 The volume was published both as a hardcover and in Open Access:
Katarzyna Marciniak ed., Our Mythical Hope: The Ancient Myths as Medicine for Hardships of Life in Children's and Young Adults' Culture, in the series "Our Mythical Childhood", Warsaw: University of Warsaw Press, 2021, pp. 836.
Open Access to the whole volume is available via the Publisher's website.
We invite you to have a look into the first pages of all the chapters:
Introductory Section: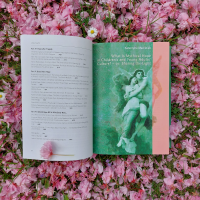 Part I: Playing with the Past
Part II: The Roots of Hope
Part III: Holding Out for a Hero… and a Heroine
Part IV: Hope after Tragedy
Part V: Brand New Hope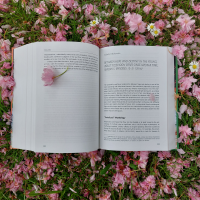 Part VI: Behold Hope All Ye Who Enter Here…
---