WITH OUR MYTHICAL ACTIVITIES
For several months the world has been struggling with a pandemia. Many work groups, beginning with healthcare professionals, put themselves at personal risk to help us function in this new reality. Beautiful social initiatives are emerging and solidarity is spreading. Also the need has emerged to enlarge the scope of education, with new tools and approaches.
Since the very beginning of the "Our Mythical Childhood" project, we have been preparing activities and materials that result from our research and popularize Classical Antiquity. By starting with their publication now, we wish to support, at least to a small extent, the efforts of teachers and culture animators, and of the parents and tutors who are searching for ideas on how to spend time together, by involving various generations in a creative way. We believe that the ancient culture can teach us, move, and entertain – in accordance with the ancient maxim docere, movere, delectare. We hope that these materials will be a source of inspiration and force that we can draw from the ancient heritage.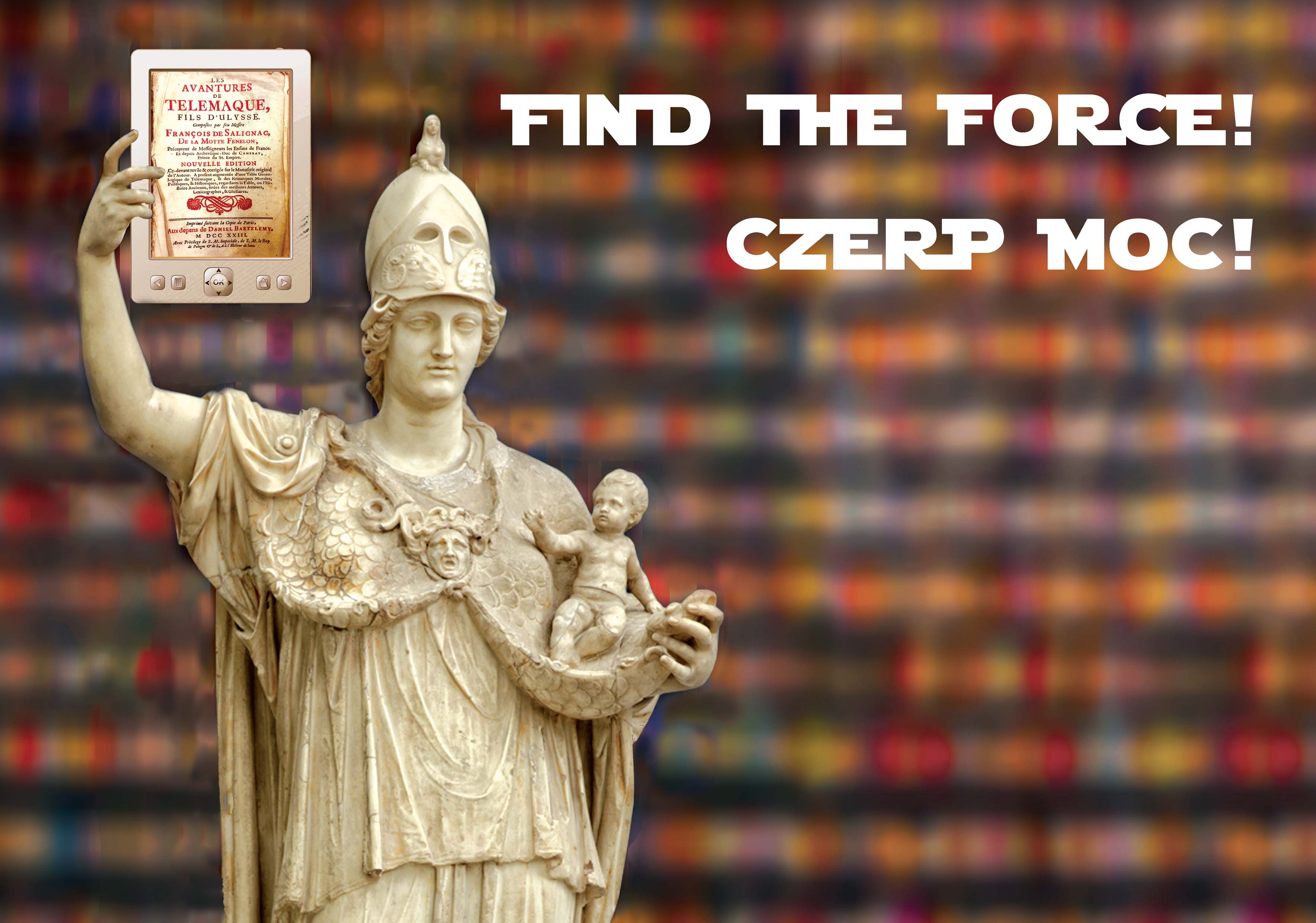 Image by Zbigniew Karaszewski
| | | |
| --- | --- | --- |
| Iris the Goddess of Rainbow | Paint the Muses! | Antiquity in Crisis |
| | | |
| Animation on Iris, with two accompanying activities: an image of the goddess and her vase for colouring | A short presentation on the Muses along with their images for colouring | Essays prepared within the OMC Seminar (in Polish and Italian), based on the the ancient texts chosen by the students as sources of inspiration for difficult times (in prep.) |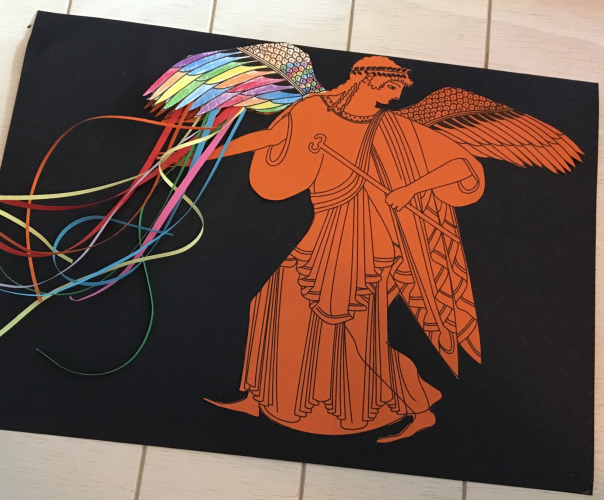 On this page we are pleased to share the works inspired by Our Mythical Activities and sent to us by Our Mythical Artists, Great and Small :-).